Hotel Info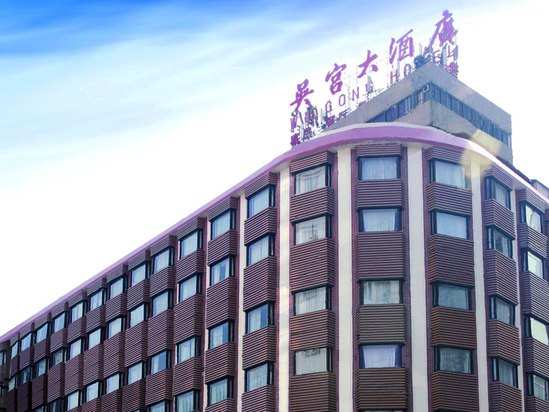 Shanghai Wu Gong Hotel
is located on Fuzhou Road, a characteristic cultural street in downtown Huangpu District, Shanghai.
Shanghai Wu Gong Hotel
combines accommodation, dining, entertainment, business, and leisure. It is a 70-year-old star-quality hotel. The hotel has been renovated and renovated many times, with various styles of rooms.
At the same time, the store is equipped with multi-function banquet halls, presentation tables, large and small conference halls, etc., suitable for a variety of large, medium and small business activities; entertainment and catering facilities are complete, is a convenient residence for business travel, tourism and shopping.